SANDER SOFA 04 (2,5-Seater)
$13,221.00
Regular Price

or

/

month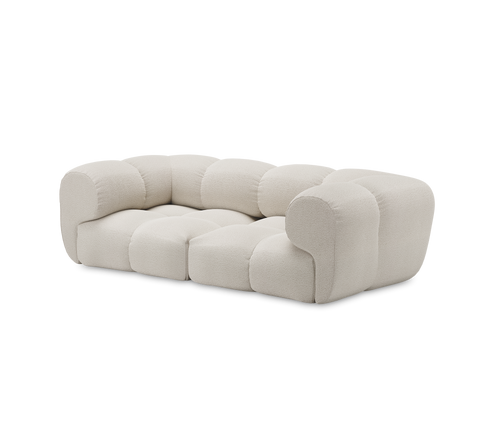 Samples
Order our material samples and get them conveniently delivered to your home within 72 hours. Since we process high quality materials, we ask that you return the samples within 14 days. A free return label will be enclosed with your order.
Order here
Shipping details
COMFORT DELIVERY
Delivery is made to your front door, by appointment.
COMFORT DELIVERY PLUS
Delivery is made to the desired room in your home, by appointment.
COMFORT DELIVERY PREMIUM
Delivery is made with professional assembly and packaging disposal, by appointment.
Service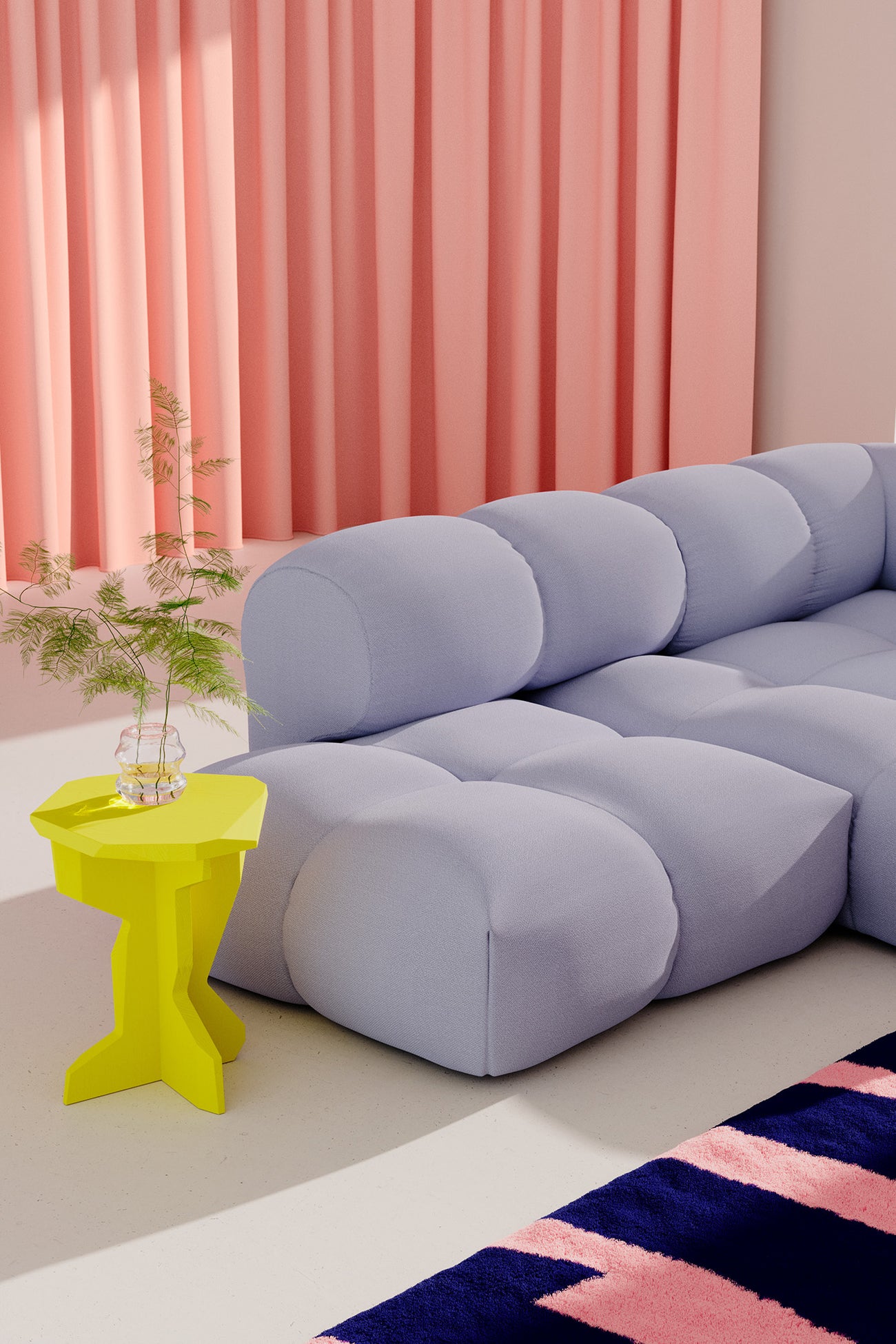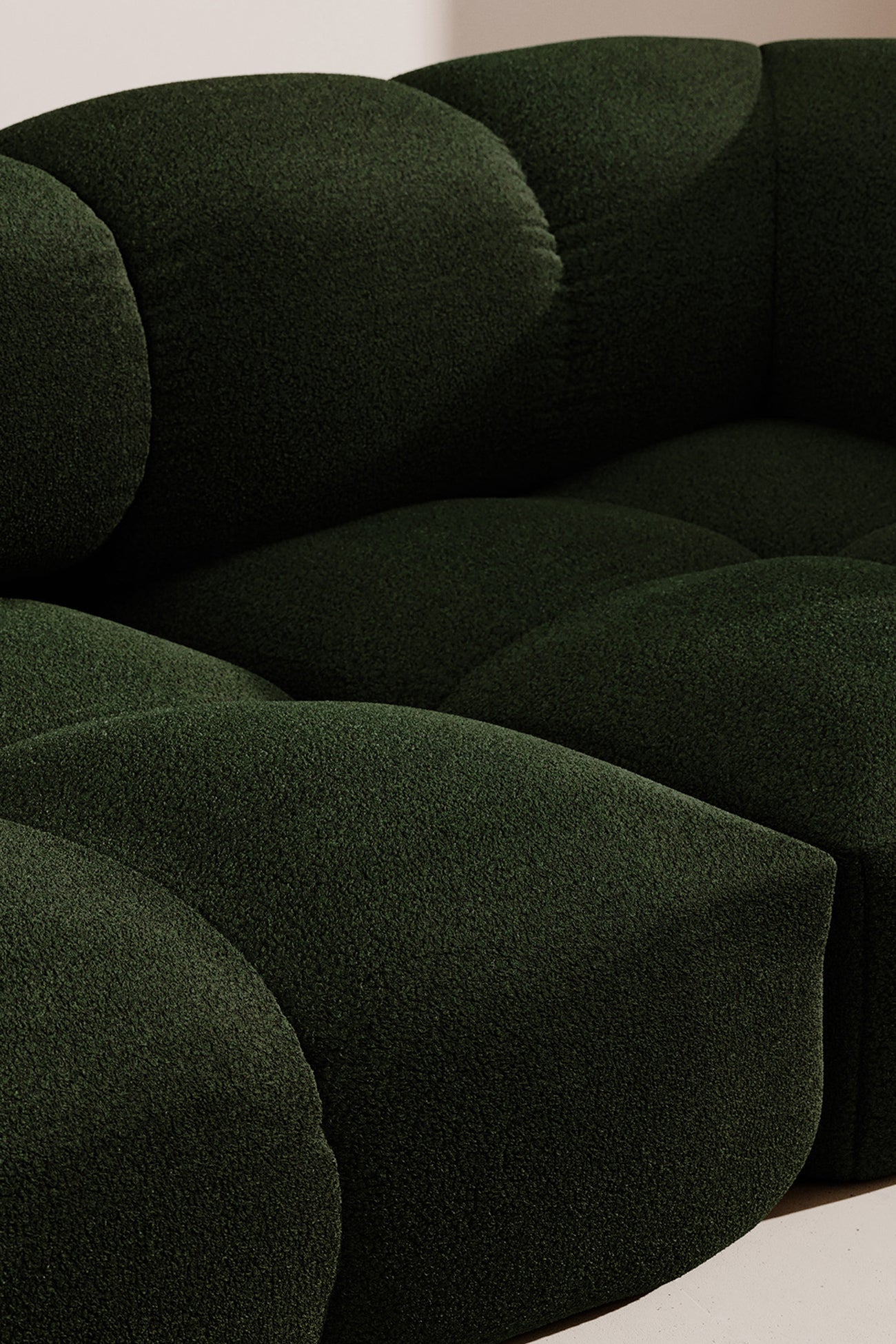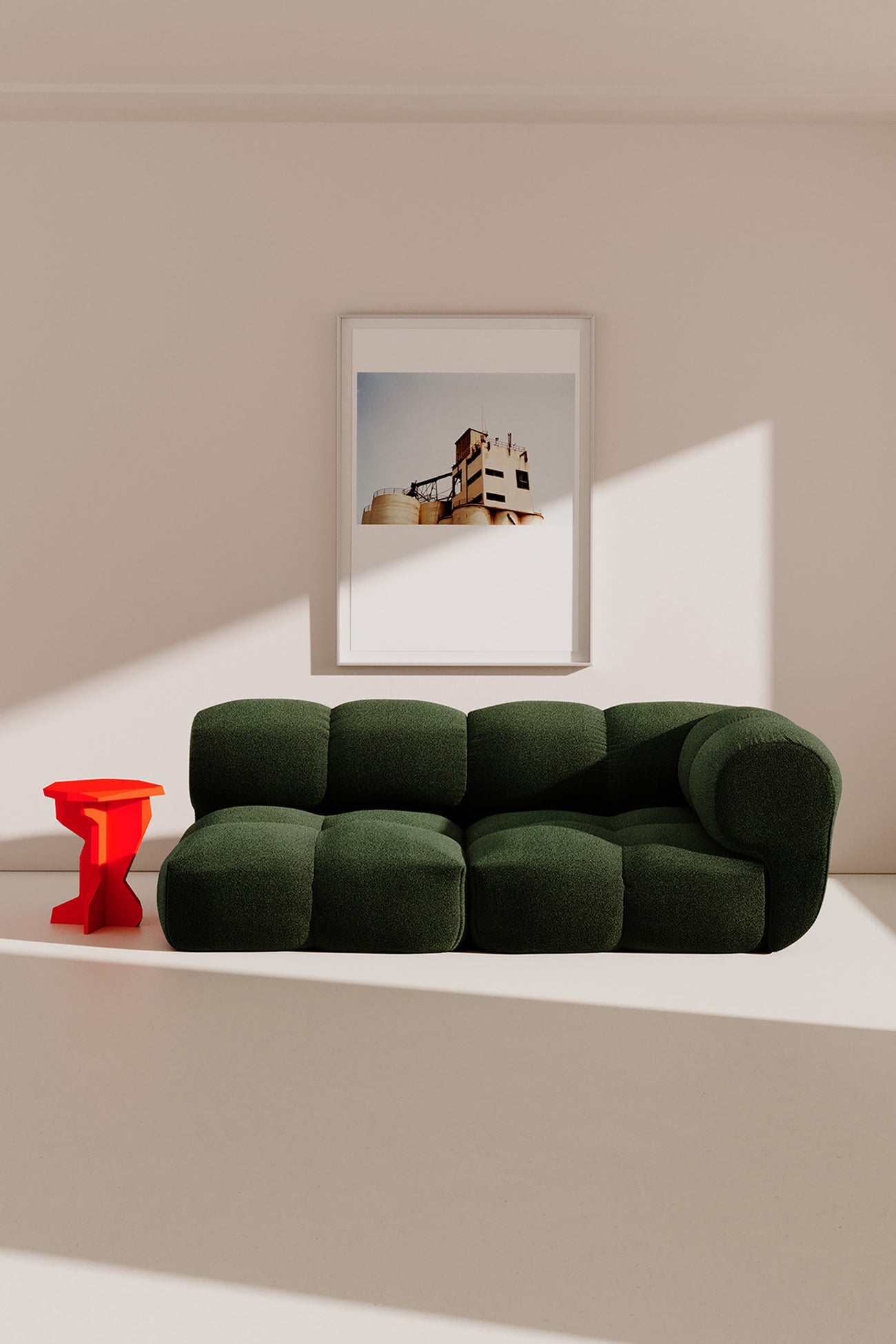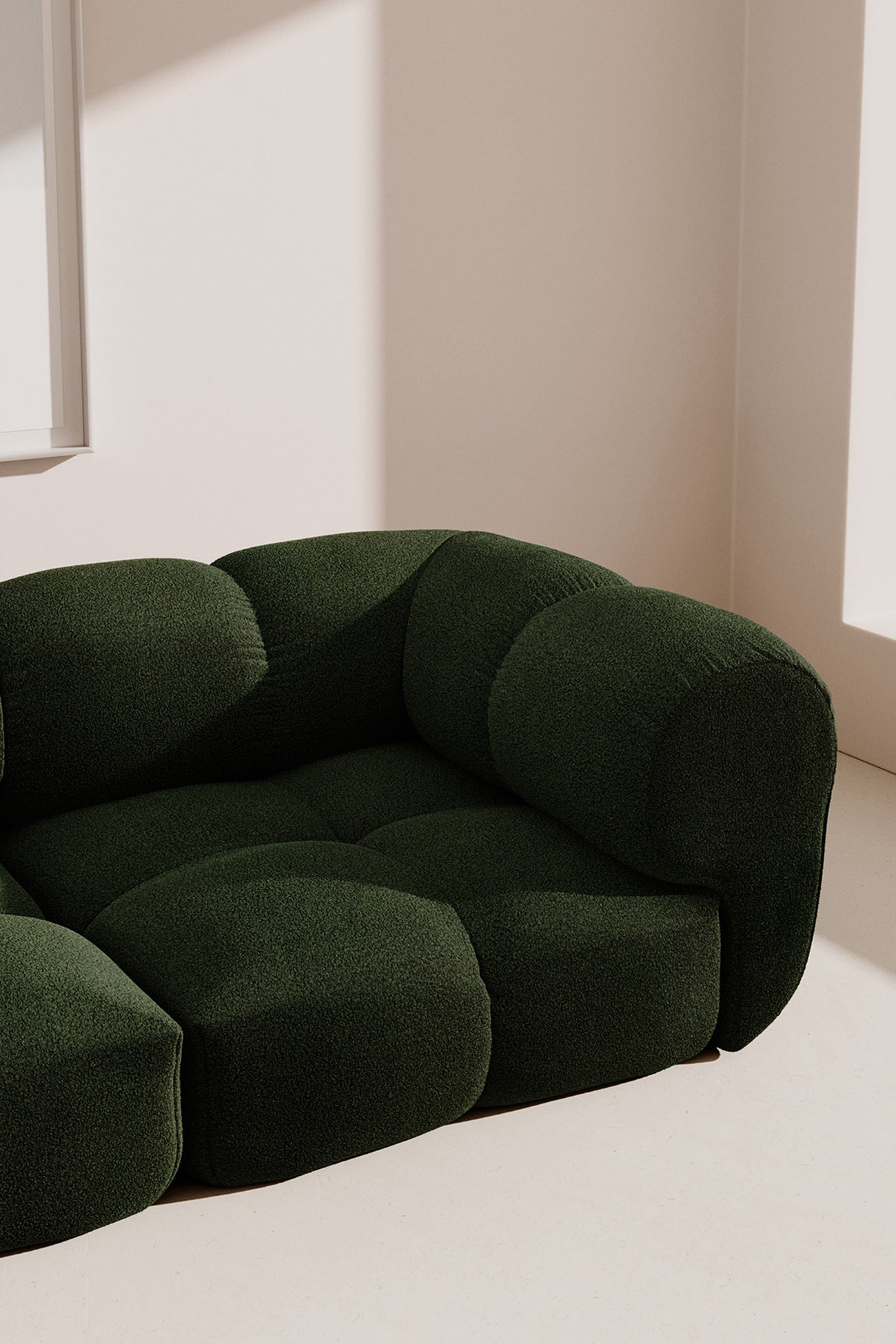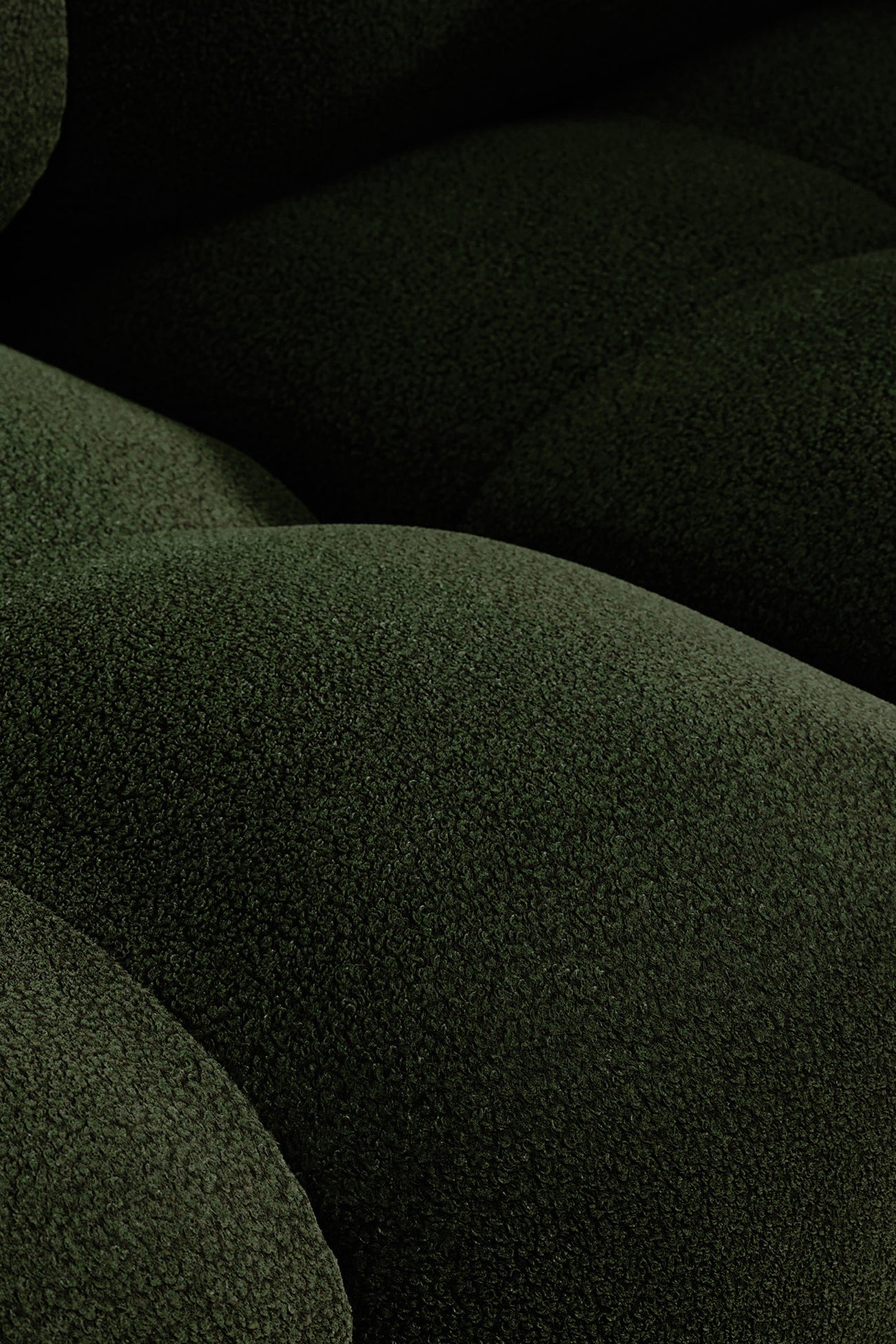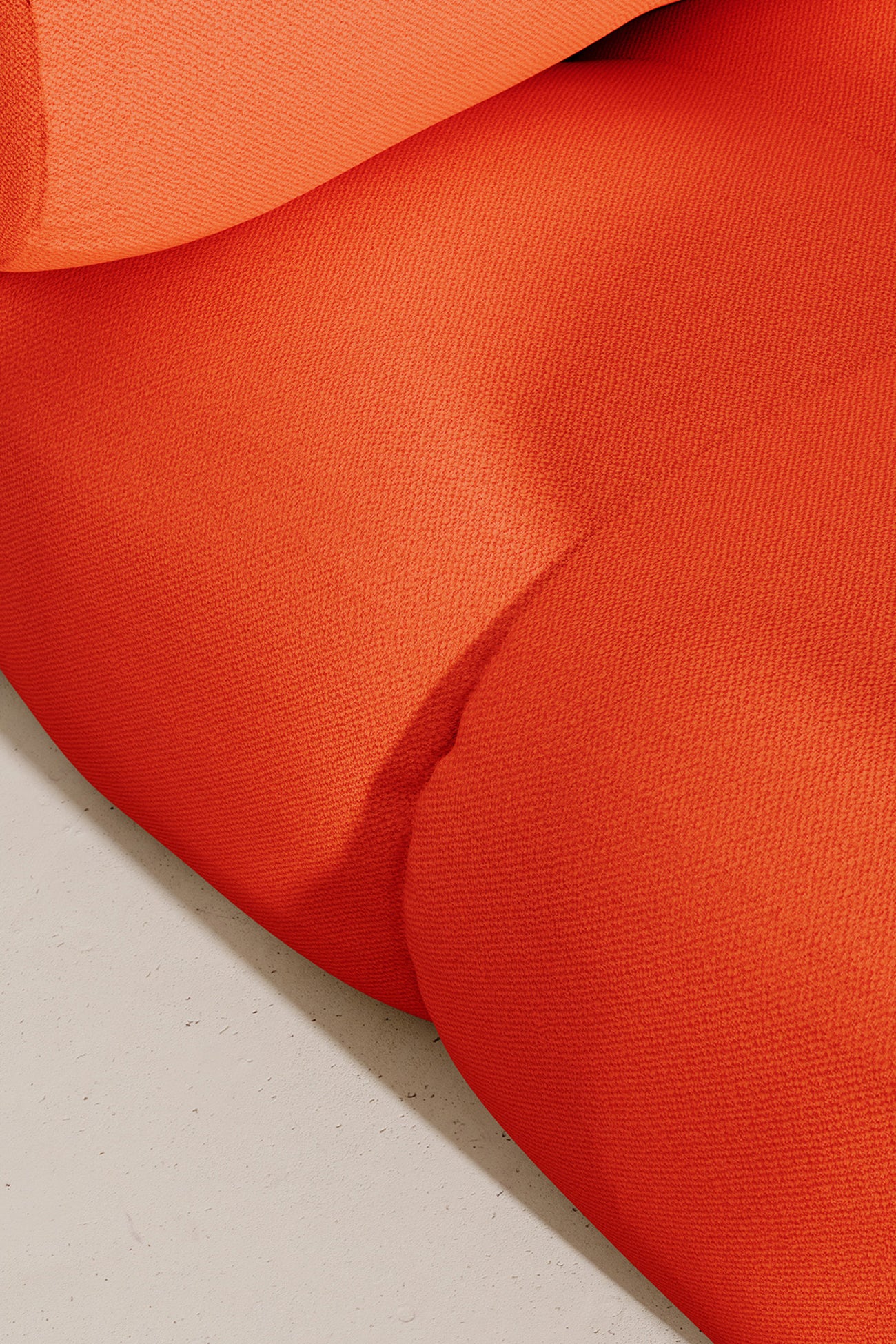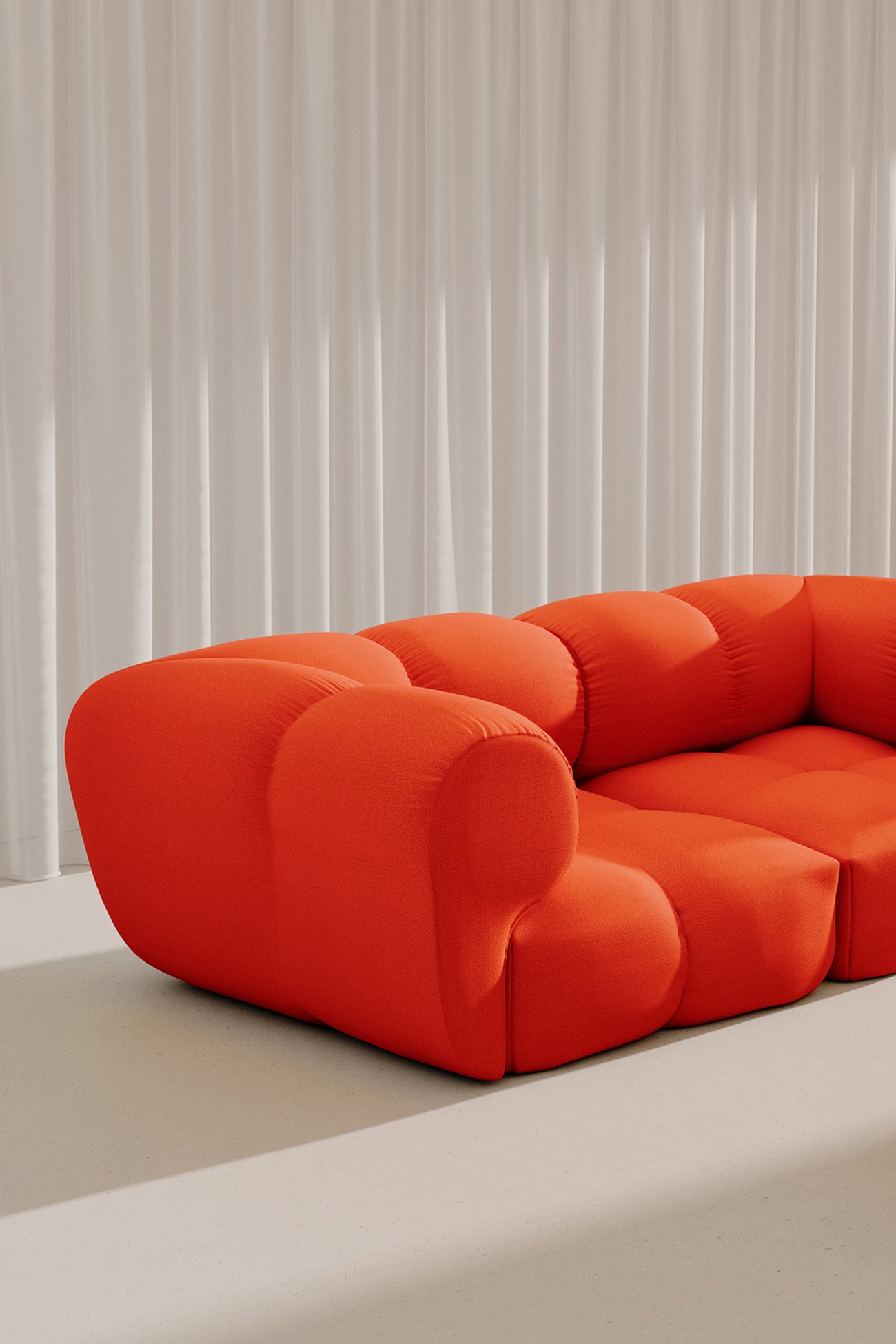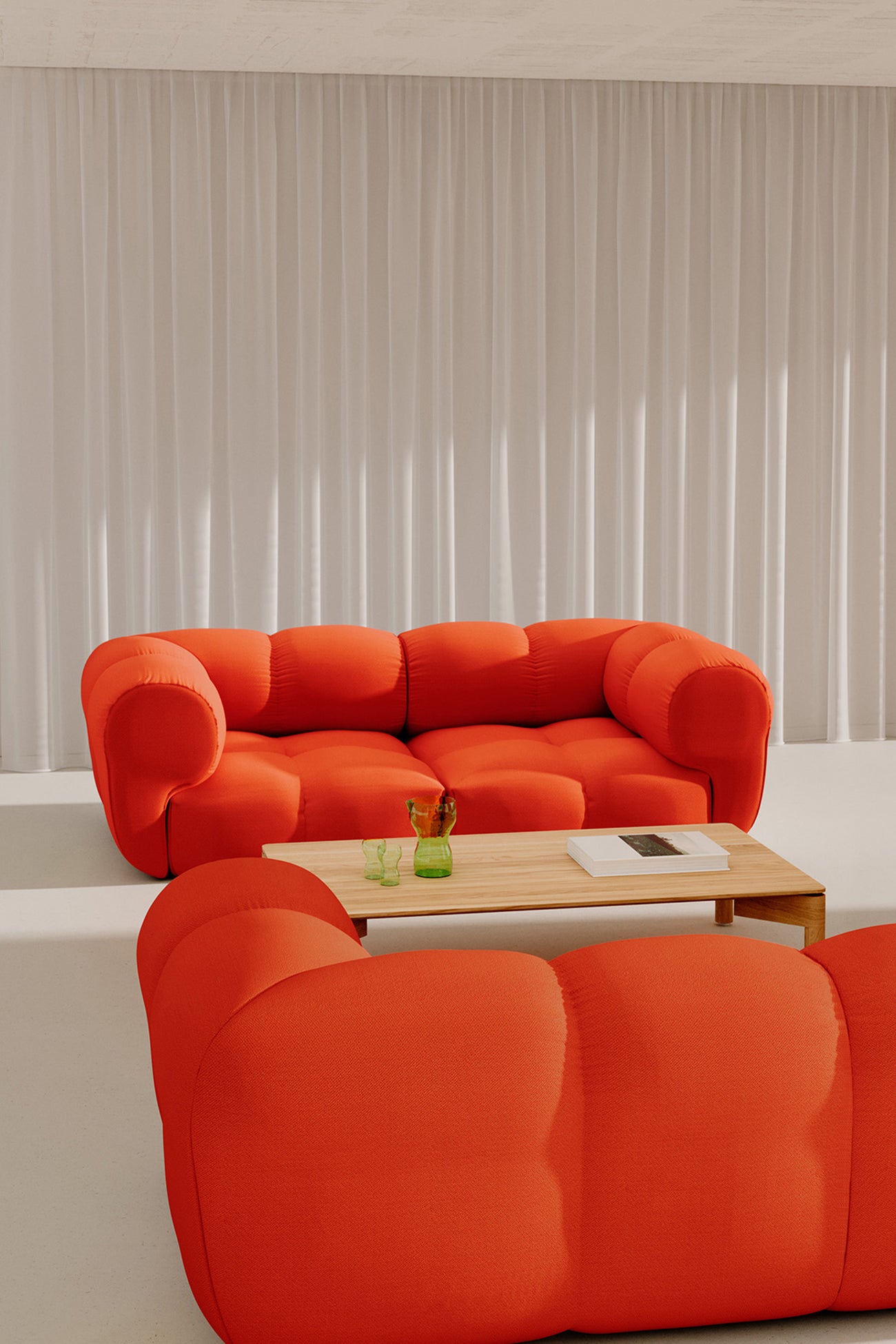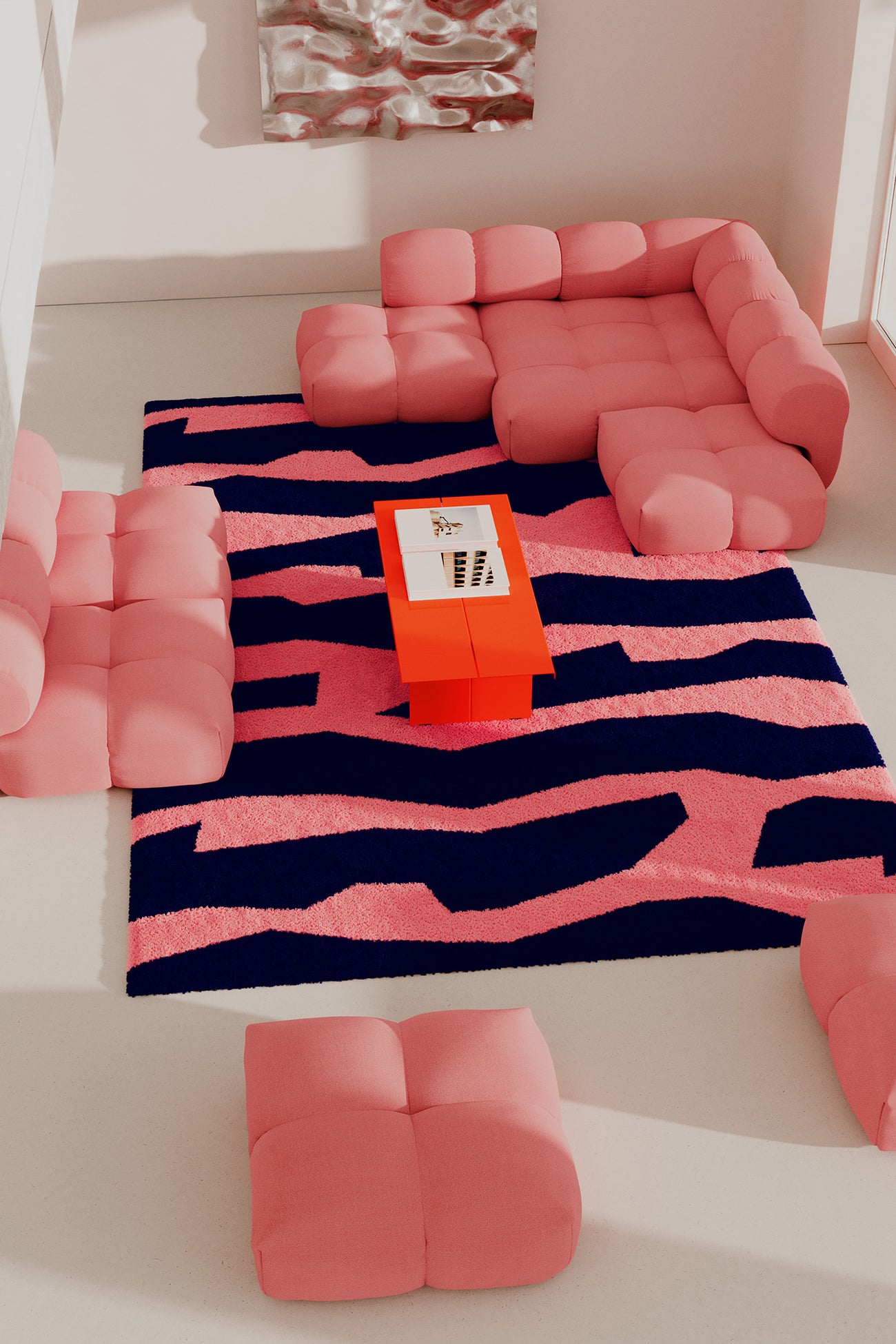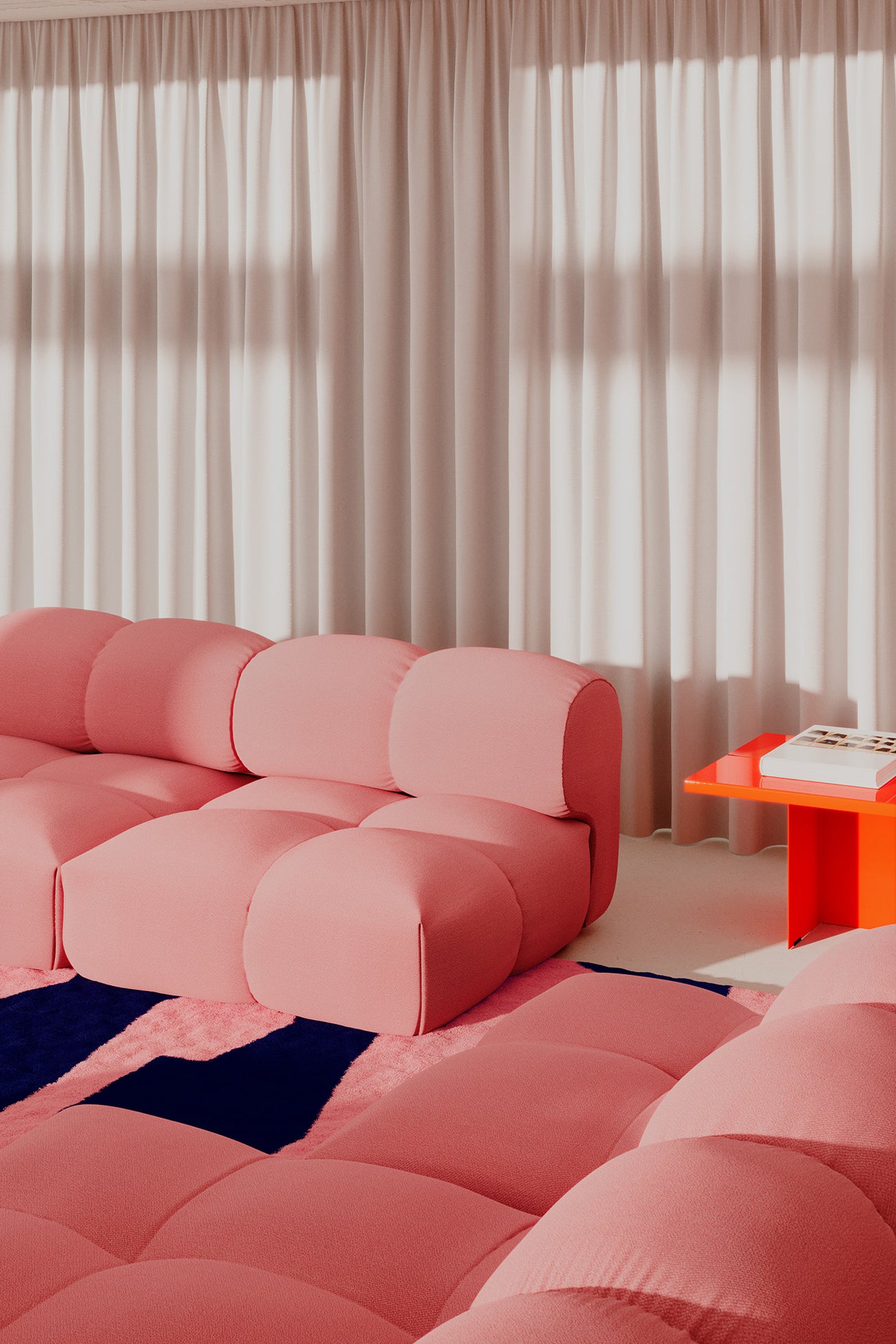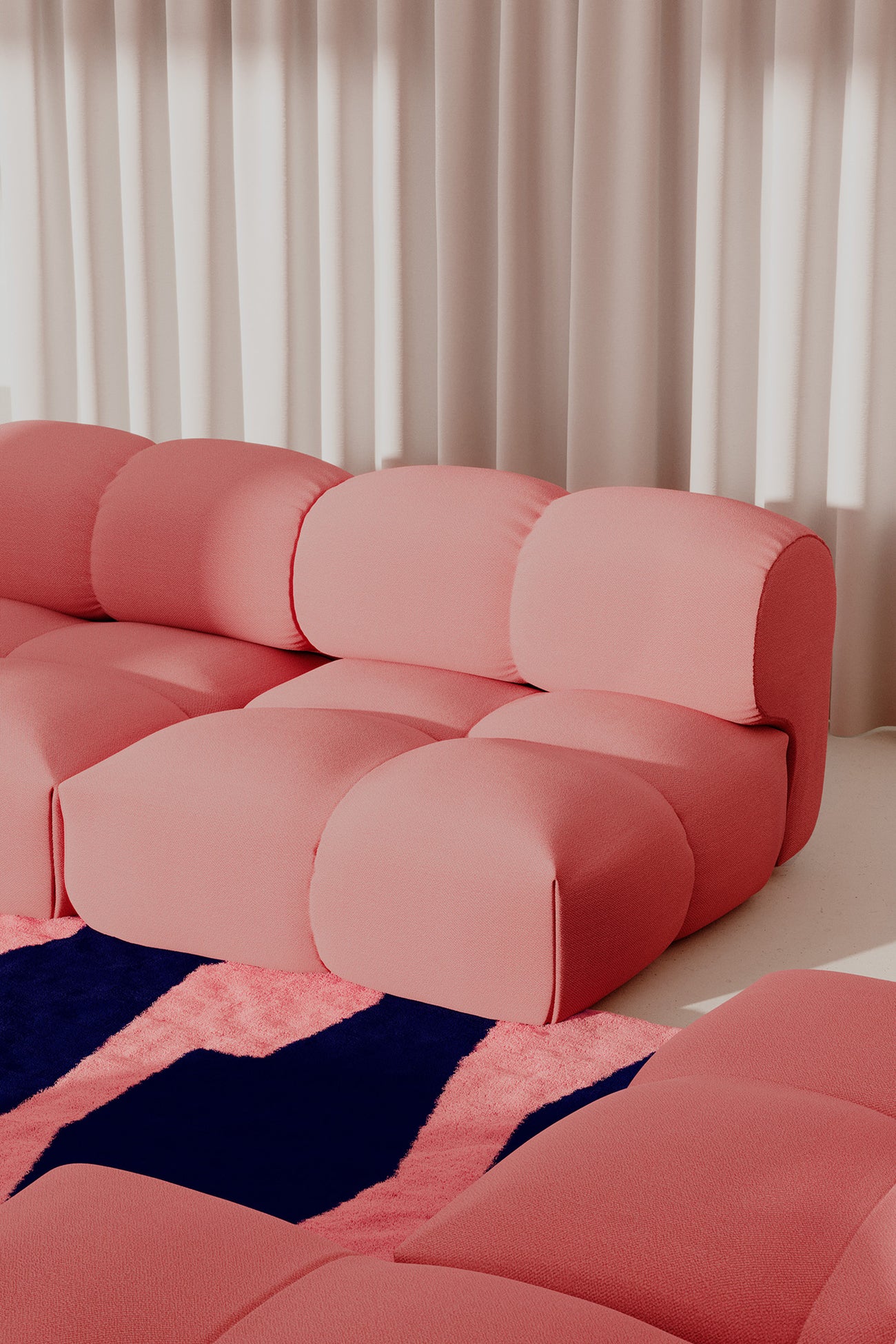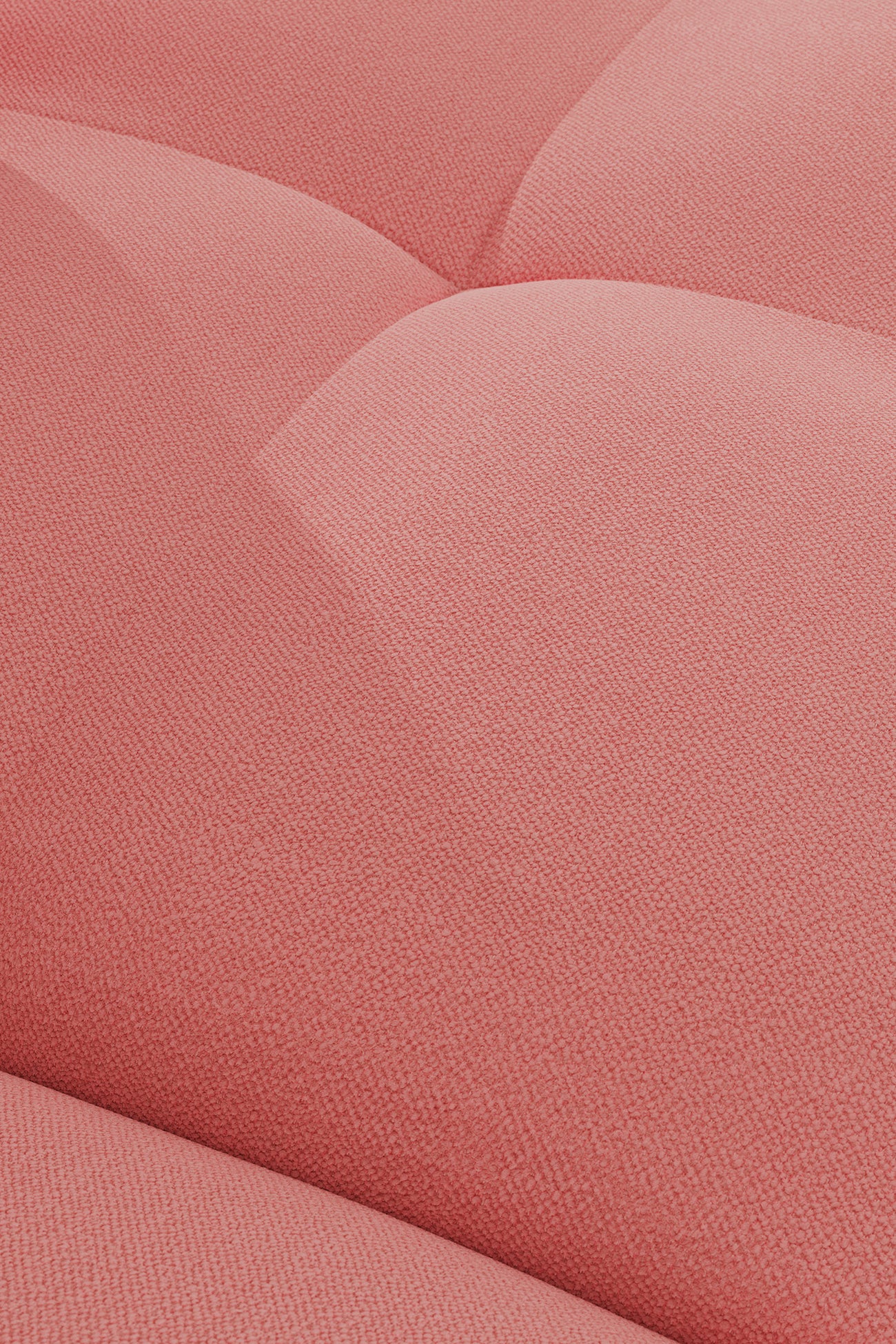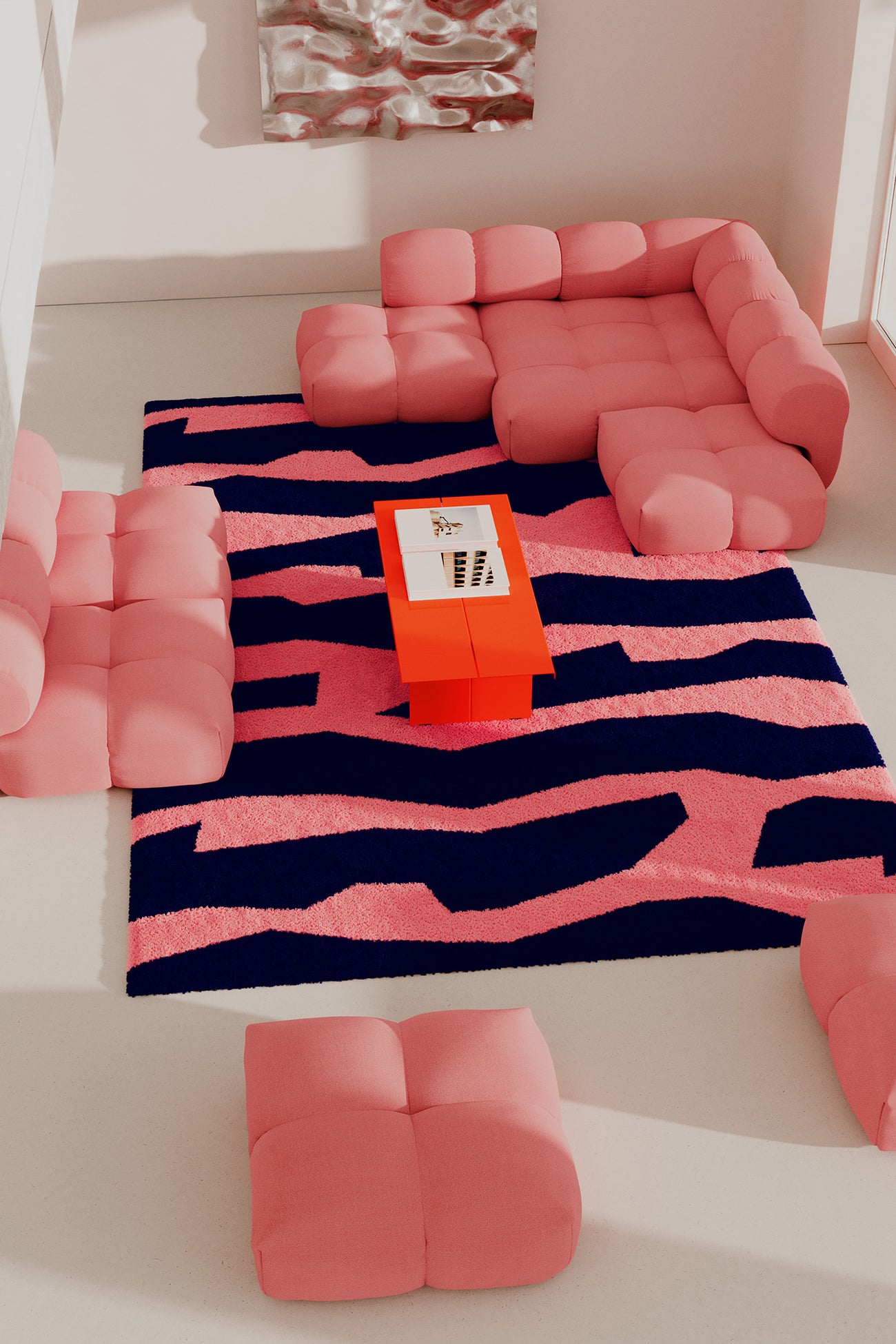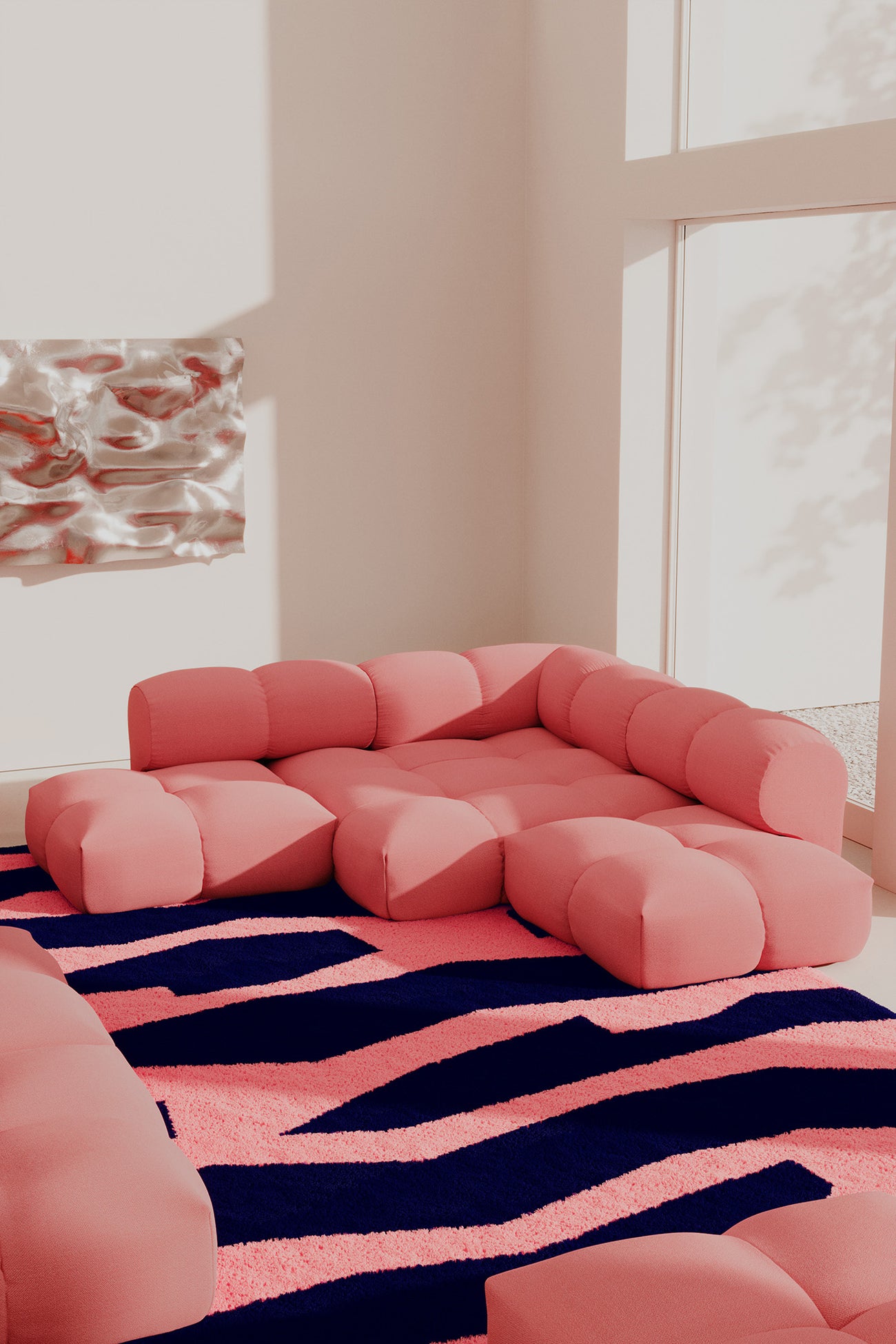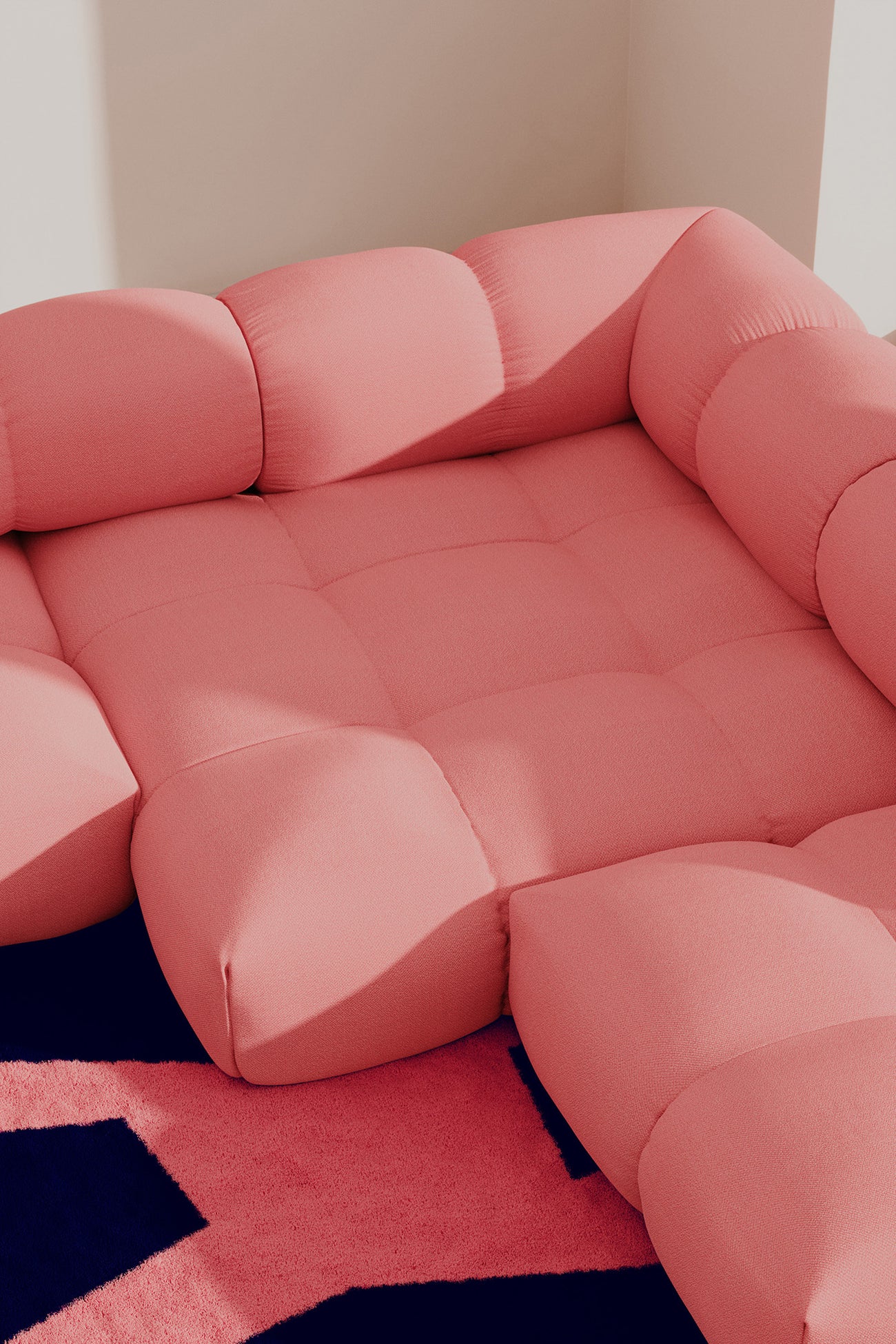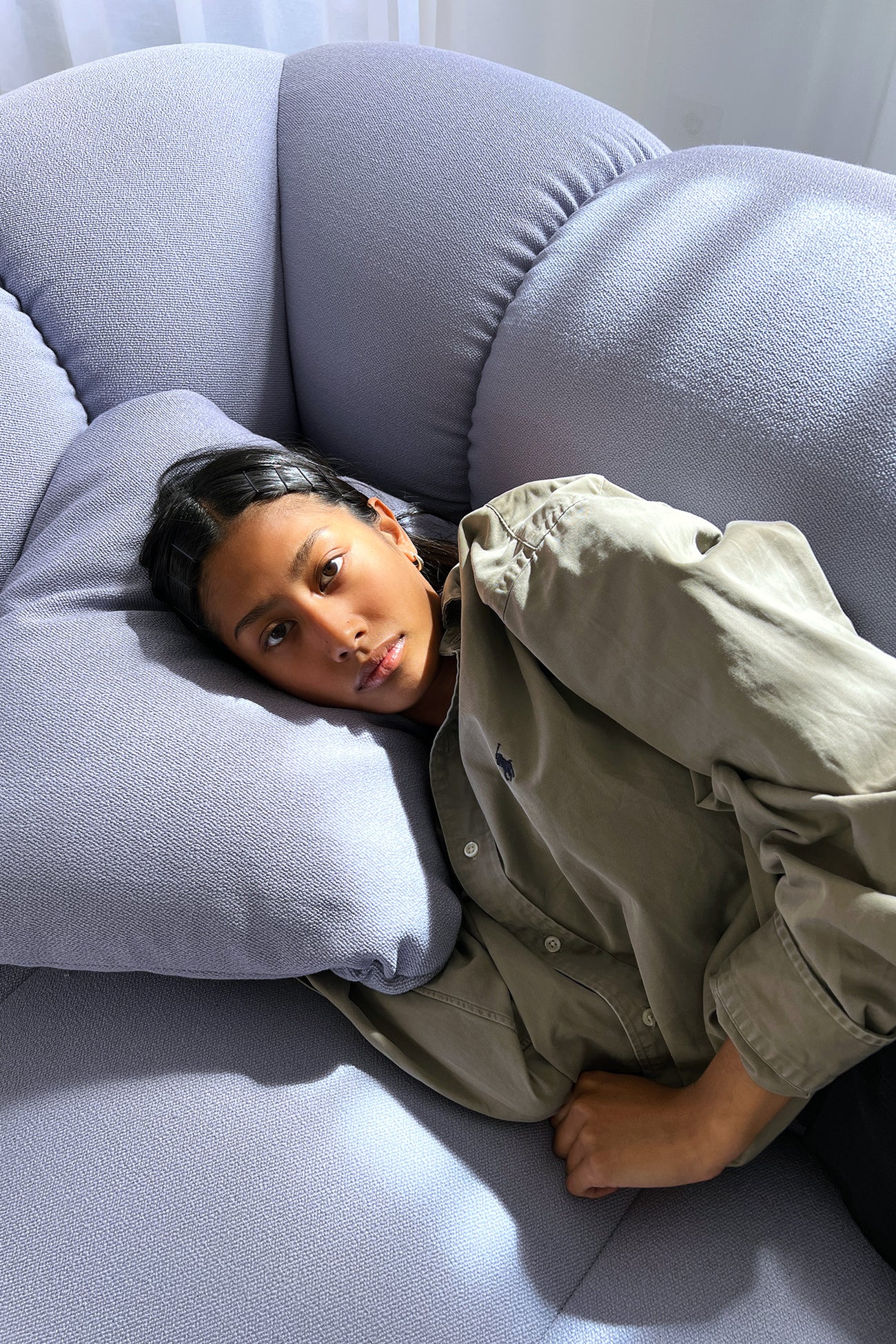 You can convince yourself of the quality of the SANDER Sofa live in many cities. Our partner design stores look forward to your visit in Seoul, Amsterdam, The Hague, Brussels, Zurich, Berlin, Hamburg, Munich, Cologne, Düsseldorf and Bremen. You can find the exact addresses here.
Discover our probably most relaxed accessories and make yourself comfortable. The SANDER Cushion and the SANDER Roll combine timeless quality and maximum comfort. In combination, unparalleled comfort. Sitting on clouds, you can now fulfill this dream with the right accessories for your SANDER Sofa.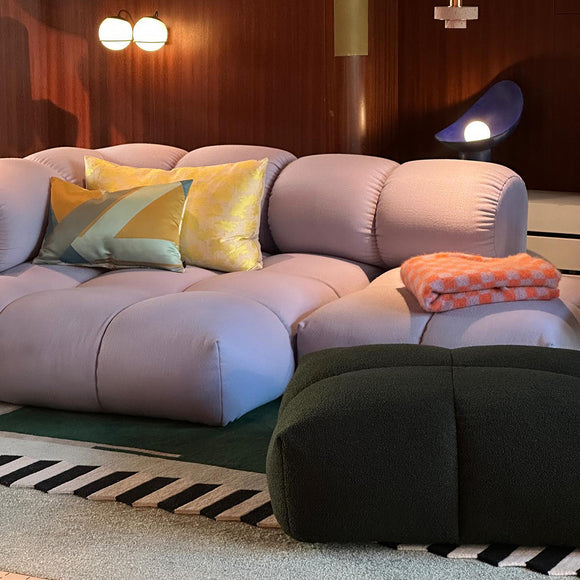 @stephanie_thatenhorst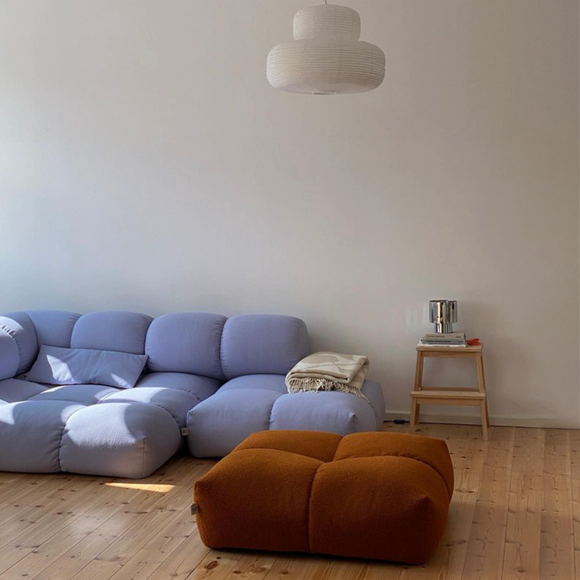 @randommatchingstuff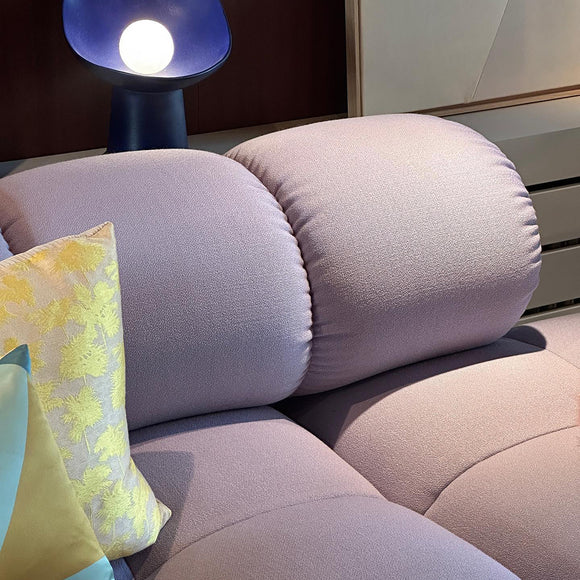 @stephanie_thatenhorst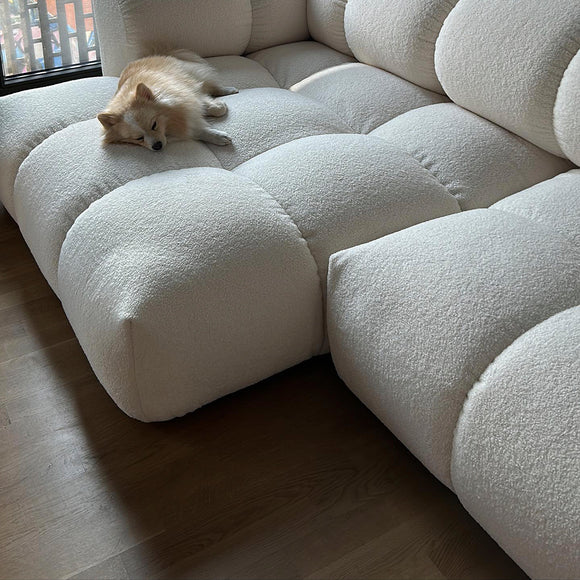 @na_nli
@deklarelijn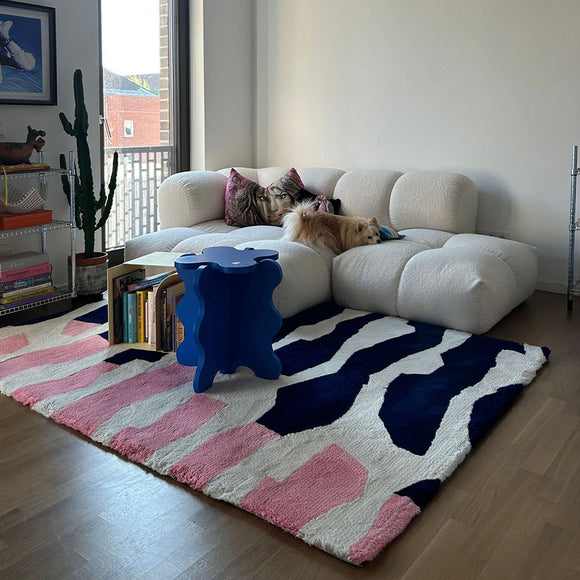 @na_nli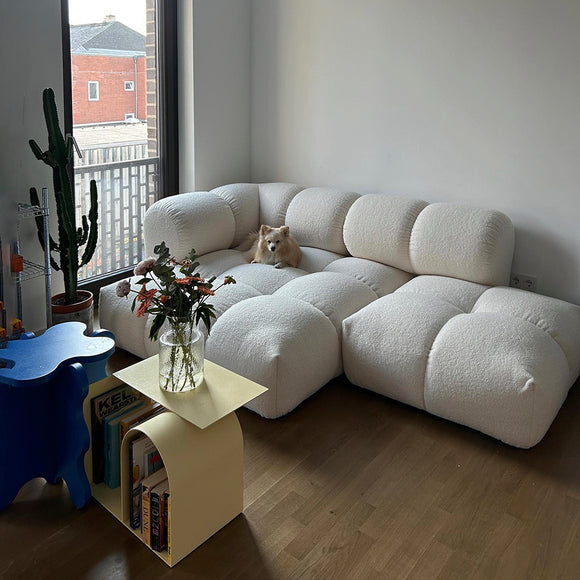 @na_nli